Globally respected Pharmaceutical entity
NANZ MEDSCIENCE PHARMA (P) LTD.​
Delivering excellence & creating value for our stakeholders and employees
An offshoot of Med Science Canada dedicated towards the health and well-being of people across the world. As a science-based healthcare company, Nanz MedScience strives to be a global leader in growing areas of healthcare. We, at Nanz, are there for your health needs. Nanz MedScience Pharma (P) Ltd. was established in 2006 as an offshoot of MedScience Canada Inc. It is a multifaceted establishment which deals in manufacturing a varied set of products, namely medicinal drugs (pharmaceuticals) external formulations, cosmetics, lifestyle and wellness devices, diagnostic kits and wellness products like swabs, serums, hand washes, toners, moisturizers and various others. We've been one of the leaders in manufacturing of Povidone Iodine. We are also promoting preventive healthcare with Diagnostic Test Kits, Medical Devices, and Super Specialty Chemicals. Success has been forthcoming with judicious utilisation of resources and a thoroughly planned approach to everyday business operation.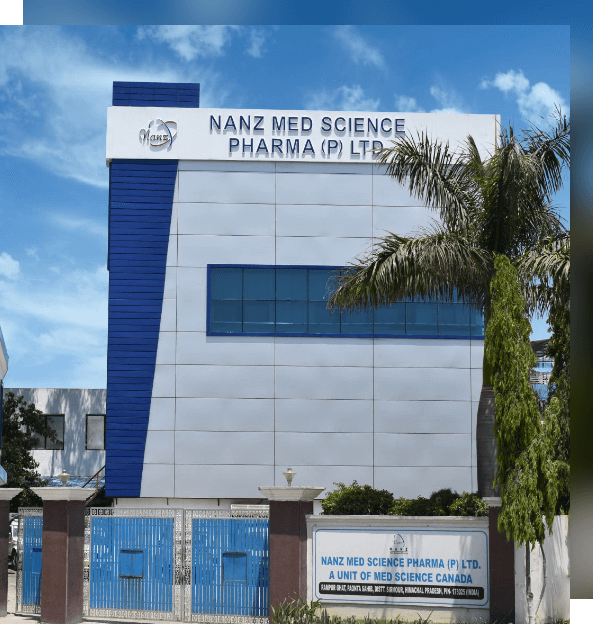 Striving for the best practices in the Pharmaceutical World
Striving for the highest global standards in the pharma world, we not only just manufacture but also develop and bring ideas, wellness concepts and preventive healthcare services to life. Our intentions are not just to manufacture pharmaceutical and wellness products but to be able to serve and give back to the society as a whole.
To provide best quality products at affordable prices to the world through trust, quality & excellence.
To become one of the leading global company of hygiene & wellness products which can improve the lives of people
Equality & Brotherhood at Nanz

Honesty, integrity & professionalism

Hard work, dedication & achievement
To develop innovative products

To maintain quality at each stage of production

To honor all commitments of our customers
Passion for innovation, excellence and commitment on deliverables to all our customers, partners, employees and the community at large
Focused on bringing in the best for our stakeholders by adapting the high quality based and goal-oriented operations and practices
Under the able leadership of Chairman Mr. L.P. Singh, Nanz MedScience has been able to achieve remarkable growth and a noticeable position in the pharmaceutical sector over the years. In a broader sense, we strive to constantly look after the health and well-being of people and to add value to their lives. We promote healthy lifestyle and timely preventive care.
NANZ MEDSCIENCE PHARMA (P) LTD.​
We adhere to ethical and value driven practices. Our motto is - "Not to compromise at any cost" because for us, our customers' satisfaction is of primary importance and rest everything comes secondary. We focus on strict compliance, quality of products manufactured and safety of all.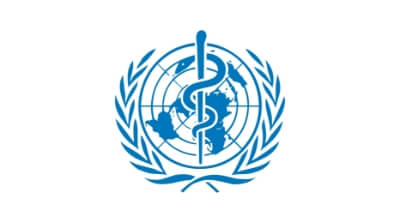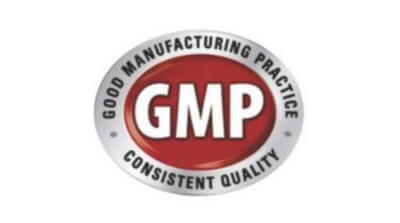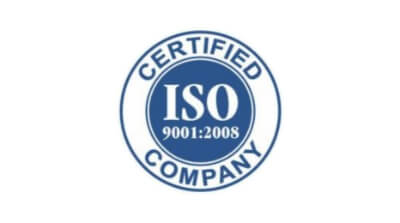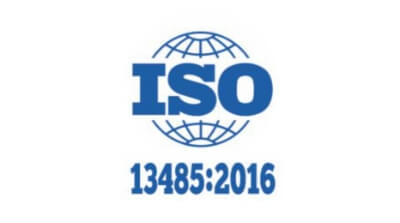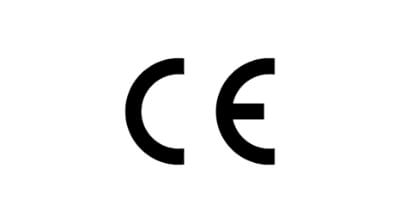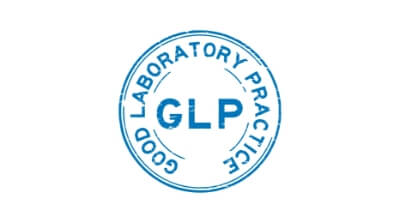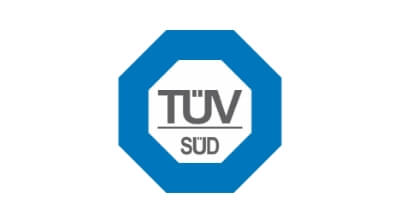 Dedicated HVAC system and total crevices free facilities - designed as per WHO GMP norms
We have been continuously embracing newer technologies with focus on innovations, plant hygiene and manufacturing capabilities. A WHO-GMP certified company, Nanz MedScience has state-of-the-art manufacturing unit at Paunta Sahib, Himachal Pradesh. With prime space in the green landscape of Himachal's Industrial hub, Nanz MedScience has an ultra-modern office with well-appointed work stations, conference rooms, pantry, recreation centre, rest rooms etc. Equipped with the latest communication facilities, the space is itself conducive to excellent work. Warehouses with the latest storage and security facilities, also have trained staff for effective inventory handling. To maintain hygienic condition, godowns are supervised professionally and all goods are stored in pallets according to FDA norms. As per requirements, separate refrigerated spaces are also maintained.
2006
Year of incorporation
2006-09
Established the Company with State of Art Manufacturing Facility for API & External Pharmaceutical Preparations. Certified with cGMP.
2009-10
Manufacturing of API and external preparations & Import and trading of Diagnostic kits. .
2010-11
Started contract manufacturing with domestic MNC's under P2P business model.
2011-12
Started ethical marketing by appointing team in Northern India.
2012-13
Started Govt./ Institutional business and also expanded Marketing coverage for Corporate Hospital supplies. Certified with GLP.
2013-14
New Products developed and introduced to existing product basket to offer, Collaboration with new clients for enhancing the customer base & optimizing the capacity utilization. Increased product range for marketing team & added South India. Accredited with WHO-GMP certification.
2014-15
Continued working on innovation and improved the QMS to meet the customer requirements.
2015-16
Started export to semi-regulated market through merchant exporters. Participated in exhibitions.
2016-17
Initiated focus for entering Global Markets & applied for the registration of the unit in many countries. Added new block for API & Dusting powder section.
2017-18
Expansion of capacities due to increased CMO business renovated the unit & added more blocks for QC, R&D, Store & Dusting Powder section. Successfully completed the PPB (Kenya) Audit.
2018-19
Added another block for the manufacturing of Diagnostic Products & Medical Devices, Dermatology & Cosmetic.
2019-20
New product Development in our own R & D lab. Developed Nano Colloidal Silver jointly with Dr. Milind Chaudhary, WeInnovate Biosolutions Pvt. Ltd the patent owner. Successfully completed the NDA (Uganda) Audit.
2020-21
Started manufacturing of Nano Colloidal Curcumin in collaboration with Punjab University. Added new block for manufacturing of cosmetic products.
2021-22
Started exploring E-Business for Hygiene, Derma & Cosmetics Products. New product development and quality improvisation of many cosmetic products. Got test license for new drugs & devices. Successfully completed the EFDA Audit
Quality that meets international cGMP standards
Nanz Med Science Pharma Pvt. Ltd. is committed to Quality and continuous process improvement for both, Customer and Employees. The Quality systems at Nanz Med Science Pharma Pvt. Ltd. match some of the best in the Pharmaceutical Industry and we believe, it will significantly contribute to its performance and growth. Our Foremost responsibility is to ensure and adhere to the established standards of cGMP, national and international regulatory requirements. The level of Quality at Nanz Med Science Pharma Pvt. Ltd., not only matches to the required norms but exceeds our customer's expectations. We develop organization excellence and quality awareness through innovation, training, validations, development of customer and employee satisfaction programs. Quality is an integral part of our commitment to world class products and customer services. Supporting Our Quality Policy are
Robust IT Systems in place

Periodical Internal Audit Systems in place

Professional and Personal Development of HR

Continuous review and improvisation of operations