Globally respected Pharmaceutical entity
NANZ MEDSCIENCE PHARMA (P) LTD.​
Delivering excellence & creating value for our stakeholders and employees
An offshoot of Med Science Canada dedicated towards the health and well-being of people across the world. As a science-based healthcare company, Nanz MedScience strives to be a global leader in growing areas of healthcare. We, at Nanz, are there for your health needs. Nanz MedScience Pharma (P) Ltd. was established in 2006 as an offshoot of MedScience Canada Inc. It is a multifaceted establishment which deals in manufacturing a varied set of products, namely medicinal drugs (pharmaceuticals) external formulations, cosmetics, lifestyle and wellness devices, diagnostic kits and wellness products like swabs, serums, hand washes, toners, moisturizers and various others. We've been one of the leaders in manufacturing of Povidone Iodine. We are also promoting preventive healthcare with Diagnostic Test Kits, Medical Devices, and Super Specialty Chemicals. Success has been forthcoming with judicious utilisation of resources and a thoroughly planned approach to everyday business operation.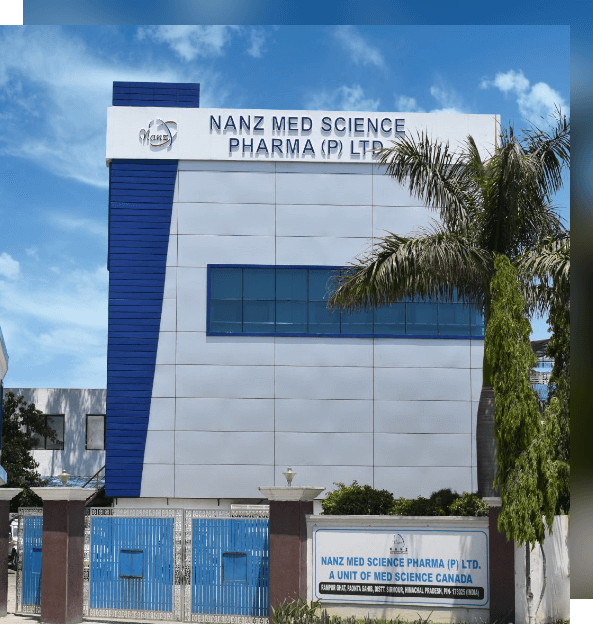 Striving for the best practices in the Pharmaceutical World
Striving for the highest global standards in the pharma world, we not only just manufacture but also develop and bring ideas, wellness concepts and preventive healthcare services to life. Our intentions are not just to manufacture pharmaceutical and wellness products but to be able to serve and give back to the society as a whole.
Vision
To provide best quality products on affordable prices to the world through trust, quality & excellence.
Mission
To become one of the leading global company of hygiene & wellness products which can improve the lives of people.
Focused on bringing in the best for our stakeholders by adapting the high quality based and goal-oriented operations and practices
Under the able leadership of Chairman Mr. L.P. Singh, Nanz MedScience has been able to achieve remarkable growth and a noticeable position in the pharmaceutical sector over the years. In a broader sense, we strive to constantly look after the health and well-being of people and to add value to their lives. We promote healthy lifestyle and timely preventive care.
NANZ MEDSCIENCE PHARMA (P) LTD.​
We adhere to ethical and value driven practices. Our motto is - "Not to compromise at any cost" because for us, our customers' satisfaction is of primary importance and rest everything comes secondary. We focus on strict compliance, quality of products manufactured and safety of all.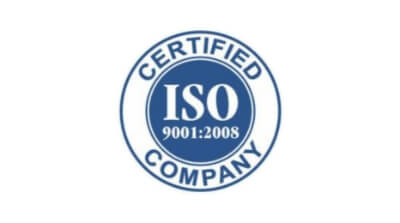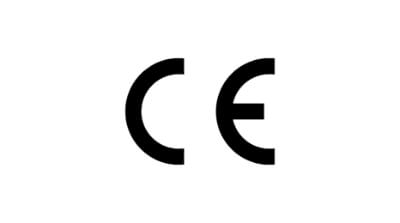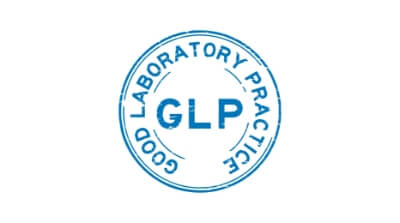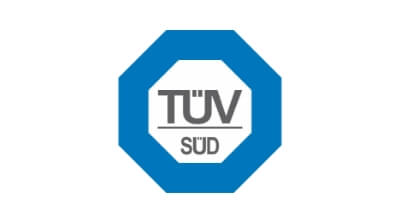 Dedicated HVAC system and total crevices free facilities - designed as per WHO GMP norms
We have been continuously embracing newer technologies with focus on innovations, plant hygiene and manufacturing capabilities. A WHO-GMP certified company, Nanz MedScience has state-of-the-art manufacturing unit at Paunta Sahib, Himachal Pradesh. With prime space in the green landscape of Himachal's Industrial hub, Nanz MedScience has an ultra-modern office with well-appointed work stations, conference rooms, pantry, recreation centre, rest rooms etc. Equipped with the latest communication facilities, the space is itself conducive to excellent work. Warehouses with the latest storage and security facilities, also have trained staff for effective inventory handling. To maintain hygienic condition, godowns are supervised professionally and all goods are stored in pallets according to FDA norms. As per requirements, separate refrigerated spaces are also maintained.
Quality that meets international cGMP standards
An enterprise that is WHO GMP certified, quality is a priority in all its product and aims to set new benchmarks for the Pharma industry. At every level, set quality parameters are adhered to and put into force by a team of qualified and experienced workers. Being customer-centric in its approach, it focuses on client requirements and caters to them. As a WHO GMP certified company, the quality of each product is nothing short of the best. Nanz MedScience doesn't rest on its laurels and stands out on its merits:
Deep insight into the World Pharmaceutical Market
Compliant to all regulatory requirements
Highly advanced procurement & supply facility
Efficient delivery management
Cost efficient to B2B & B2C partners
Best packaging as per industry standard